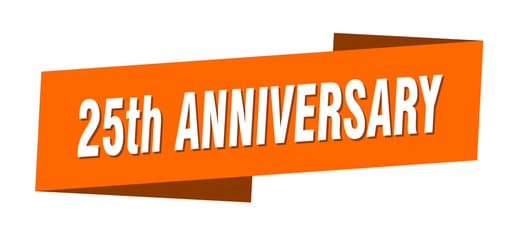 25 years of Helping Others Make A Difference®
In April 1995, three friends took a leap of faith and organized a fundraising consultancy to serve the nonprofit community.
With Andrew Smith in St. Helens (UK), Richard Beers in Chicago, and Jim Yunker in Cincinnati, the three friends formed Smith Beers Yunker & Company, Inc. to help nonprofit leaders excel in tackling management and fundraising challenges. The date was 25 April 1995. Dawn Simpson Yunker was the inspiration for the firm's mission statement which has been the consultancy's guiding light ever since, Helping Others Make A Difference®.  In its 20th year, the firm name was shortened to The Yunker Group, Inc.